Outdoor Activities
Pea Ridge offers those who love the outdoors plenty of opportunities to experience nature. The battlefield has hiking trails, a bike path and horse trails.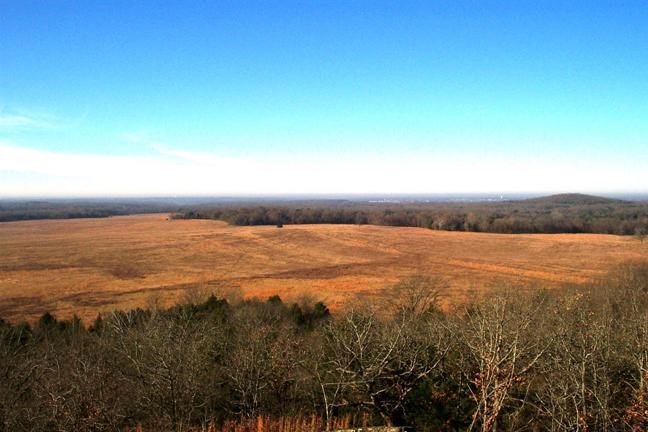 The park's hiking trail is seven miles long and goes through both natural and historic areas of the park. If you are not interested in hiking the entire trail there are several shorter loop trails, accessible from tour stop 7 (the Elkhorn Tavern).
Many people enjoy walking and running along the tour road. They welcome this, but always keep an eye out for moving vehicles.